upgrade 2.20 - Humans and Machine

Are we on the verge of the great digital leap? Working, and especially learning and teaching, has shifted to the Internet as a result of the corona pandemic. Issue 2-20 of the university magazine "upgrade", which focuses on "Education & Technology", outlines how digital education is now moving forward. The picture series points up the "man-machine" interface and the milestones in the educational technology development describing learning theories reaching far back into the early 20th century (illustrations: Matthieu Bourel).
The entire issue is available on the German site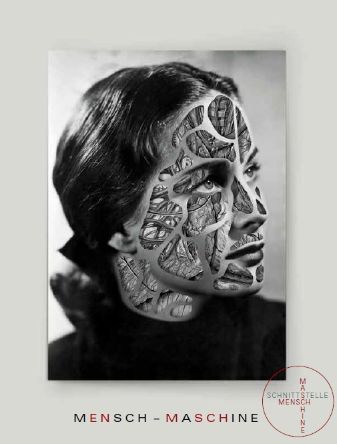 The brain as a black box: what happens inside is not important, what matters is the material input and the learning output. In the 1950s, Harvard Professor B. F. Skinner represented the learning theory of behaviorism, which illustrates learning as a process taken in small steps and that led to the today still used multiple-choice tests. The machine or the computer provides information as to whether the omission was correctly completed or the right check box selected.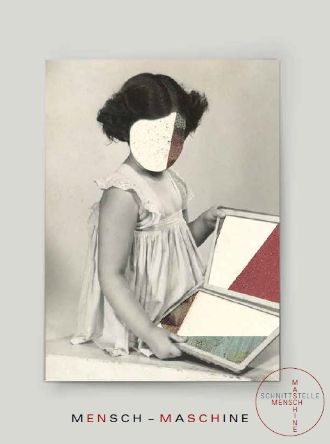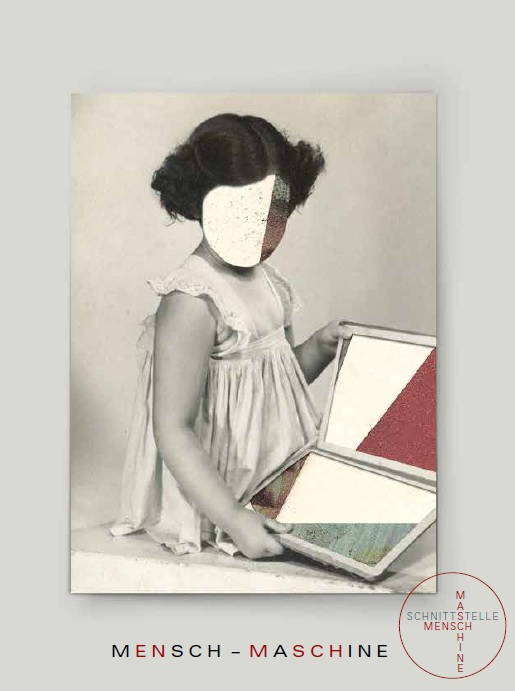 As a reaction to behaviorism, cognitivism focuses on what is going on inside the black box brain: How do humans process information? How do they really learn? What processes take place? This theory was developed in the 1960s, according to which humans absorb stimuli and process them using their prior knowledge following certain patterns. The parallel consideration of the computer as an information-processing machine is not coincidental.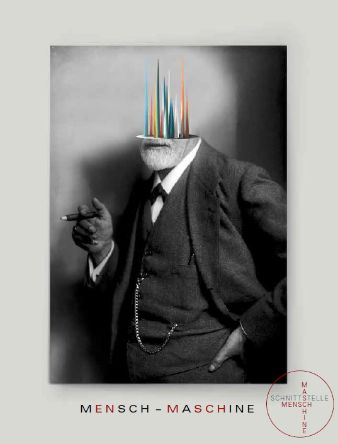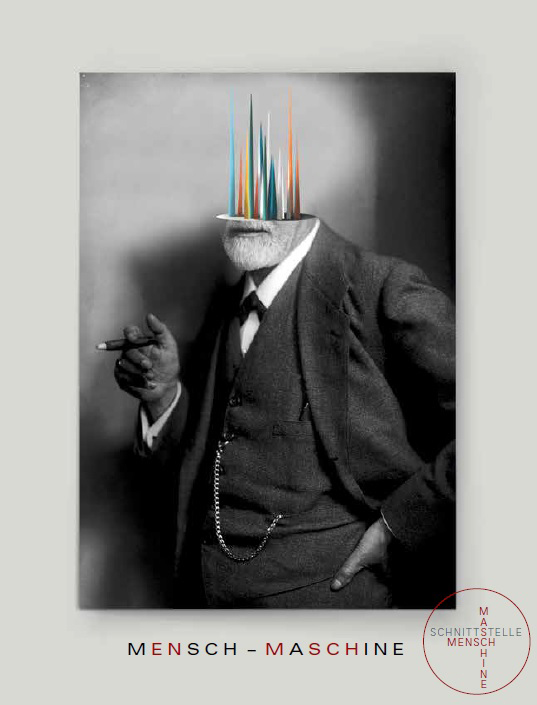 Constructivism, which was widely discussed as teaching methodology at the end of the 20th century, recognizes that the brain processes more than just information; that is where meaning and sense are constructed. It is all about emotions, motivation, free will and values. Because humans learn differently than computers. Therefore, learning software should consider and reflect on the aspect that human learning is more complex.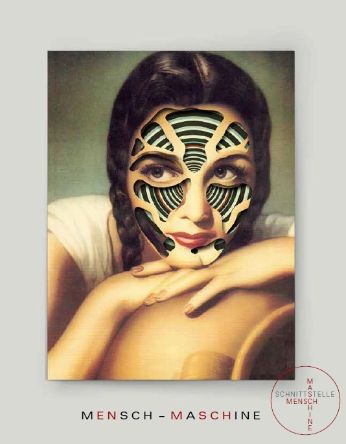 In connectivity, the idea of networks enters the stage of learning theory. Science describes the human being as a node pivotally set in a learning network composed of learning places, different opinions and points of view as well as formal and informal learning, e.g. in the channels of Web 2.0. Linking these different nodes and sources is understood as learning. In this theory formulated by G. Siemens in 2004, the influence of the World Wide Web becomes clear.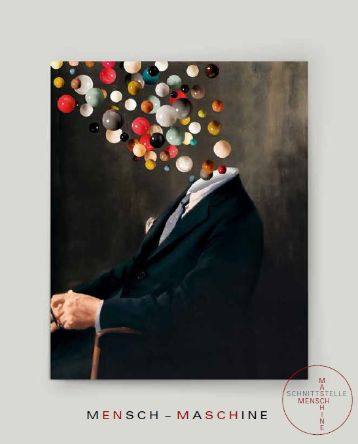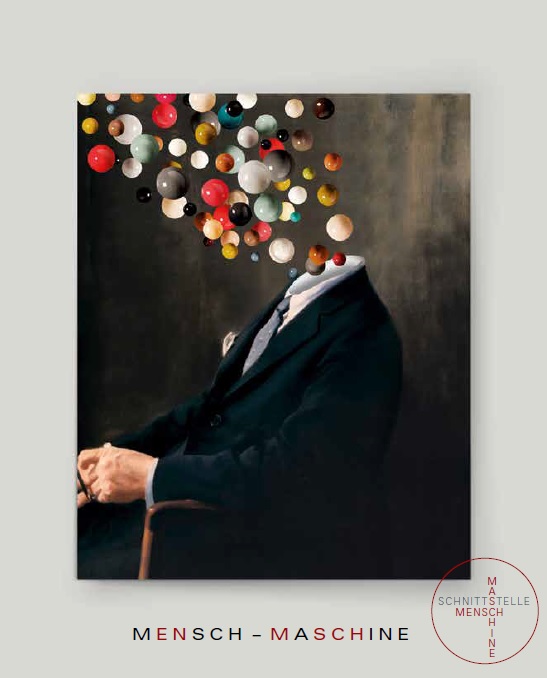 Screen work can be tiring. E-learning should be designed with as much interaction, real references, small learning units and repetition as possible to counteract the human's rapid forgetting tendency - after 20 minutes a quarter of what has been learned is lost again. This is the most effective way to learn with a machine. To this day, the method derived from Skinner's behaviorist model has therefore not lost its validity.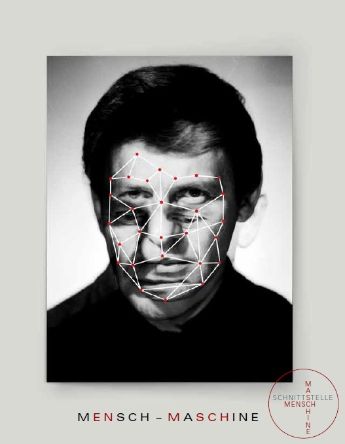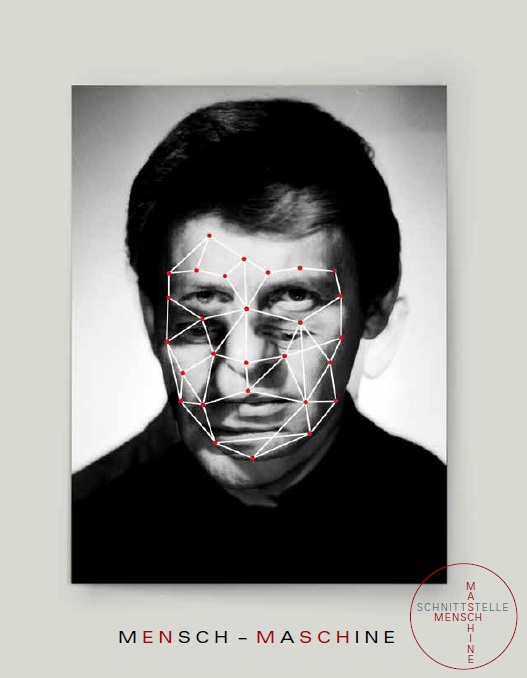 Adaptive learning is meant to enable personalized learning in a computer-controlled and largely automated way. The learner's actions are precisely recorded and analyzed by the computer. Then the learning system responds to the test results and adapts the learning process in order to deliver exactly the content that the learner needs. In this context, learning cards are a very suitable medium.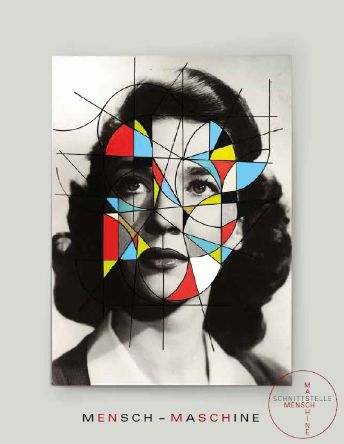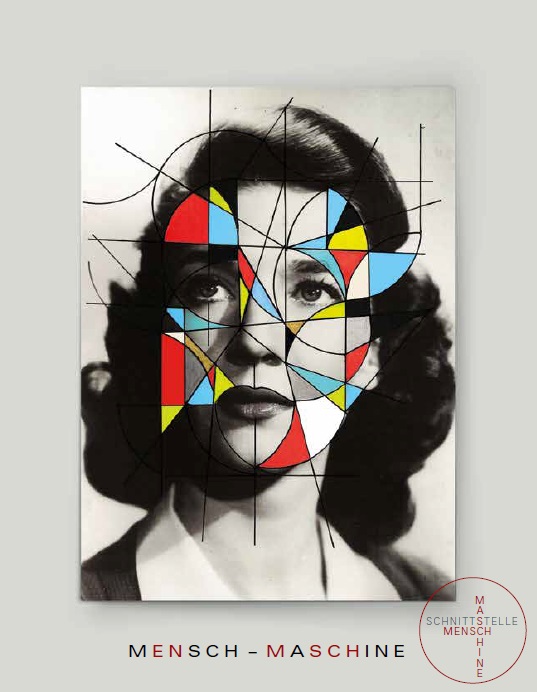 Stuff for dystopia: artificial intelligence. Where learning shifts from the human being to the machine, especially the rapid analysis of complex facts or of huge amounts of data, e.g. in medicine, space is freed up for the development of knowledge on a procedural, analytical, metacognitive level. In the worst case, machines can take decisions completely out of the human's hands. But, this is far from happening.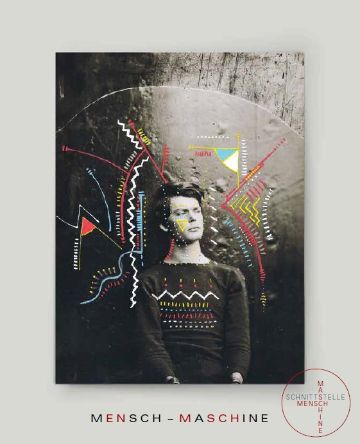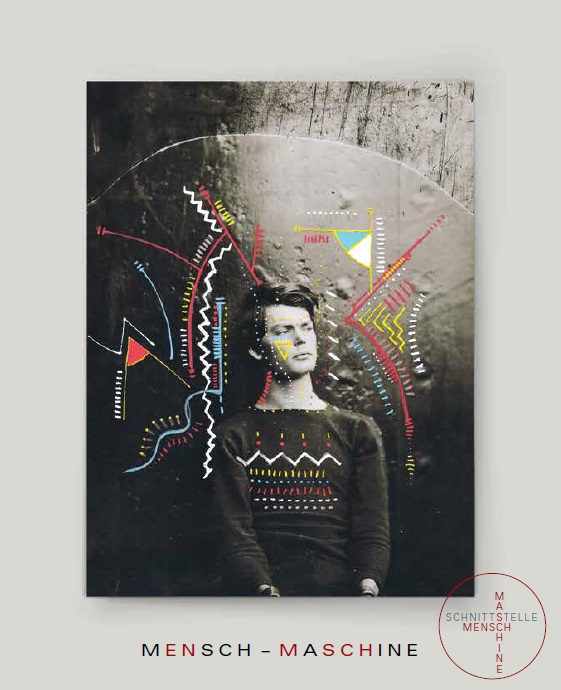 The status of informal learning as everyday experiential learning has increased due to the rapid spread of social media and the Internet as such. The world wide web as an informal learning space offers a wide field for this situation-based and self-directed form of learning, for young people as well in regards of continuing education for adults. Learning communities, facilitated by new media, support informal learning by exchanging experiences.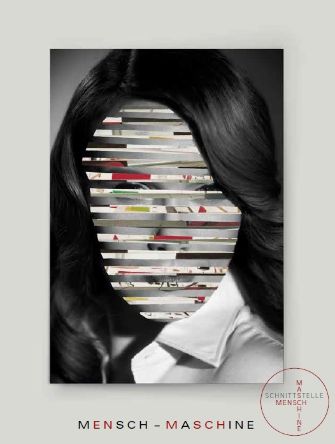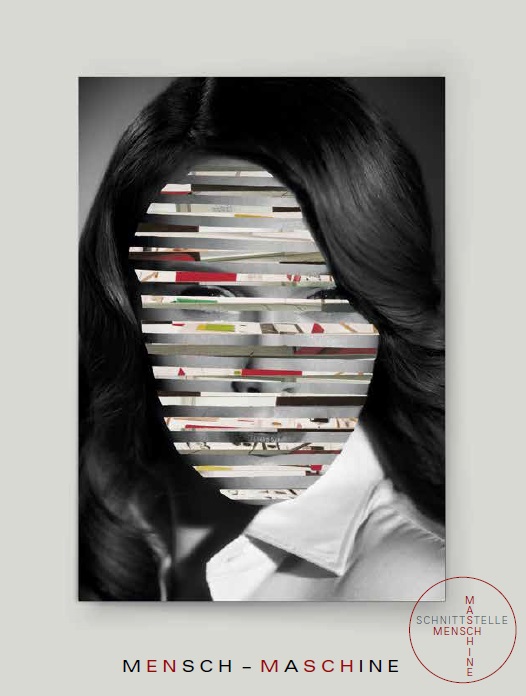 Wearables and gamification: The benefits both current trends have for the e-learning industry are currently discussed. Smart watches or virtual reality glasses are suitable for immersive or mobile learning in small units – Micro Learning/Mobile Learning. Gamification as an e-learning tool can improve a successful output by using game principles such as status comparison, collaboration and time management as well as creative solutions ultimately implemented.
Previous image
Next image
upgrade 2.18 - what will remain
Early day houses are replaced by new constructions, world heritage sites like Palmyra are destroyed by war and terror attacks, cultural assets are jeopardized as in Italy in 2016: what will remain, what shall remain from our cultural heritage, whether built, as collection or in digital form? Upgrade's current edition sheds light on topics relevant for policy, tourism and identity manifestation depicting 9 examples by means of cultural heritage as a zone of conflict from the Buddha statues in Bamiyan, Afghanistan to the wrangle about the world heritage site of Vienna's center, subject heading: setback of the Canaletto view.
The entire edition is available on the German site