Magna Charta Universitatum
On the occation of the 32nd Anniversary of the Magna Charta Universitatum, Danube University Krems has signed the agreement between meanwhile roughly 900 universities worldwide.
The Magna Charta Universitatum originated 1988 as an initiative between universities and works to ensure the integrity of academic life.
Danube University Krems is the 15th public university in Austria that has singed the Charta.
Inter-institutional Agreements (IIA)
Currently Danube University Krems upholds more than 40 inter-institutional agreements with Erasmus+ program countries (27 EU member states, Norway, Iceland, Liechtenstein, the republic of Northern Macedonia, Turkey and Serbia).
Furthermore, there are agreements with Erasmus+ partner countries (all states not included in the program countries).
Memoranda of Understanding (MoU)
Danube University Krems also cultivates partnerships outside of Erasmus+ which are agreed upon in Memoranda of Understanding. MoU or Declarations of Intent are signed by higher education institutions in order to prove their disposition for cooperation n mobility-, teaching- and research projects. These partnerships can be of help when searching for mobility options or potential cooperation partners (teaching and research).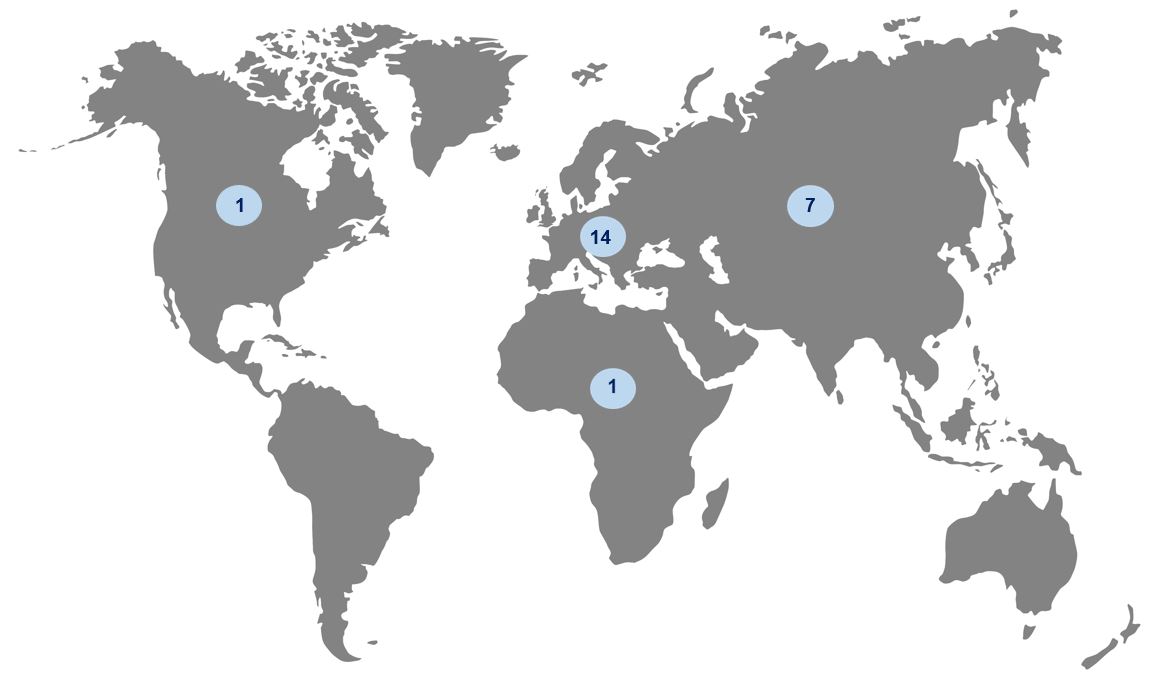 Assistance and Advice
The Service Center for International Relations will be happy to assist you if you have any questions.