Danube University Krems has established many boards in accordance with the UWK Act and the University Act (UG 2002), which have to deal with a variety of important tasks.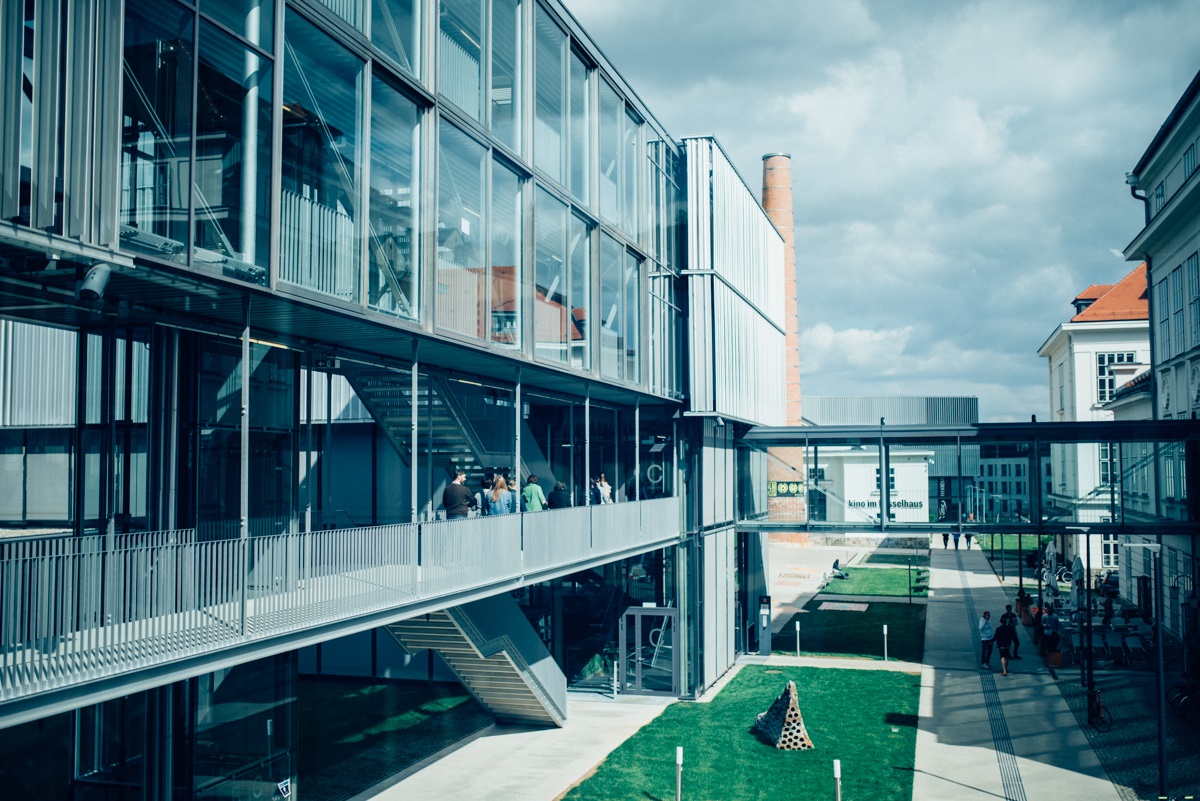 Tasks of the University Council are approving the University's development and organization plans, the University's service agreement draft as well as the Rectorate's rules of procedure, the election of the Rector from the Senate's shortlist of three candidates and the election of the Vice-Rectors based on the Rector's recommendation and the Senate's statement.
Tasks of the Senate are for example issuing curricula for university courses, defining academic degrees and designations for university graduates, preparing a shortlist of three candidates for the election of the Rector, giving consent to the development and organization plans, participating in procedures for the appointment of professors, establishing the Committee for Equality Issues and nominating one female and one male member to the Arbitration Commission.
The Study Director's tasks include, in particular, managing all study law procedures and issuing decisions related to all study law matters. The office involves critically important tasks such as assuring students' legal compliance and maintaining quality standards in close collaboration with the Rectorate, the Curricula Commission and the Senate.
Committee for Equality Issues
The Committee for Equality Issues at Danube University Krems is legally bound to counteract discrimination by university boards due to gender, race, religion, ideology, age or sexual orientation and to advise and support university staff and boards in these matters.
Spokesperson for people with disabilities
The spokesperson for people with disabilities represents the interests of Danube University Krems employees who are either disabled or suffering from a chronic illness in alignment with the works council.
The Ethics Commission was established in accordance with § 30 UG 2002. Pursuant to Section IX § 2 of the Statutes of the University for Continuing Education Krems, the Ethics Commission prepares expert reports on specific research projects named in the Statutes. In addition, the Ethics Commission supports the Rectorate or the Senate in ethical matters upon request and prepares written statements in this regard.
Pursuant to § 43 UG 2002, every university must establish an Arbitration Commission. Its tasks include mediating in disputes between members of the university and deciding on complaints by the Committee for Equality Issues, for example on grounds of gender discrimination by a decision of an university organ.